Faunakram Organic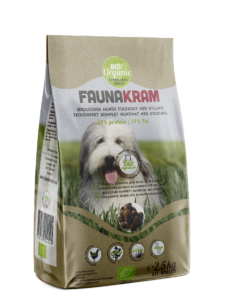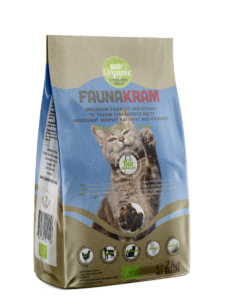 Faunakram offers an organic alternative in order to accomodate the eco-conscious consumer.
The range consists of a complete feed with chicken for both cats and dogs.
The high level of chicken and vegetables ensures an ideal level of omega 3 and 6.
-100% of our  raw materials of agricultural origin comes from organic farming! 
-Our Faunakram Organic bags are 100% biodegradable!